Sexual Health:
Help with sexual dysfunctions.

Many people have sexual difficulties at some stage in their life, simply because life brings with it pressures, stresses and anxieties that can interfere with this aspect of life.

One of the most common sexual problems for women is vaginismus (vaginism), and for men, impotence, erectile dysfunction and premature ejaculation.

Inhibitions, erection difficulties and many more sexual health issues, can all be the result of stress, anxiety or even hidden shame or guilt. A fear of intimacy, or even commitment phobia, could be a considerable factor, too.

As with all client problems, matters of this nature are always treated with the utmost care, sensitivity and confidentiality, and always with the understanding that many people find it difficult to talk about private matters.

How to overcome sexual problems

You CAN overcome sexual problems when you know how. Sometimes, people who have sexual problems can often feel quite out of control with it all.

Sometimes, people with sexual problems often feel quite negative about things, because it can sometimes feel like they're stuck with it, and there's nothing that can be done about it.

So the first thing to understand if you're looking to get over your sexual problems, is that that there IS something that can be done, and even that in itself can help you feel a bit more in control and feel better about the person who you are.

Many might feel like people are judging them negatively because of their sexual problems, and so overcoming sexual problems can also have the added bonus of feeling less judged, more confident, simply loving yourself.

So, as we say, don't worry... we've found over the years, that there are a few simple techniques that you can use to overcome sexual problems... you CAN overcome sexual problems when you know how... it just might be that you need someone to help you re-program the most powerful sex organ you have - your mind!
VIEW MAP


(Dr H)
Dr Rickey Honea
ThD, CHT, LMT, LMI
CEU Provider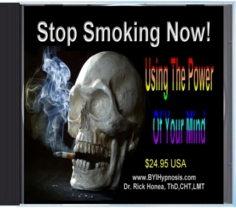 Stop Smoking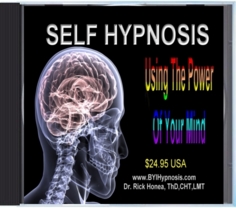 Self Hypnosis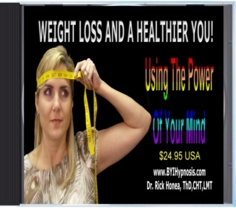 Weight Loss