Order You GIFT CERTIFICATES TODAY!

Need a Great Gift Idea?
Why purchase a gift certificate?
Perfect for everyone you know. ORDER TODAY!

Gift Certificate make great gifts.

How To Purchase Your Massage Gift Certificates
Just give us a call: 806-792-4164

All we need to process your order is your:

Payment information.
Name and address of the person you are giving the Gift Certificate to. Please be sure to let us know the "Full Name" of the gift recipient
The name of who you want the Gift Certificate to be from (or you could use "From a Friend who cares! Etc.....")

Please note: If we are sending it to the recipient, there is a line on the certificate to be completed that says: "FROM:__________" (If nothing is preferred, we will put "BYI Hypnosis!"

Your "Gift Certificate" can be mailed directly to you to give or we can have it delivered directly to the recipient. If you're inside of loop 289 in Lubbock, Texas we can hand deliver. ($10 will be added for delivery costs.)

Accepted payment methods:
Gift Certificates may be purchased by using Visa, MasterCard, American Express, Discover, Check and PayPal. We even take cash!

Expiration Date:
Gift Certificates will expire 1 year after the date of purchase. The date of purchase is listed on the certificate. Expired gift certificates will not be accepted as payment by any of our participating Gift Certificates redemption sites and retains no cash value and are non-refundable.

Unfortunately, it is not possible to receive a refund for a Gift Certificates that have been lost or stolen. We recommend you treat your Gift Certificate like cash, and keep it in a safe place!

Shipping methods: US Mail (allow 5 to 7 days) ORDER TODAY!

Gift Certificate makes great stocking stuffers!

VIEW MAP


(Dr H)
Dr Rickey Honea
ThD, CHT, LMT, LMI
CEU Provider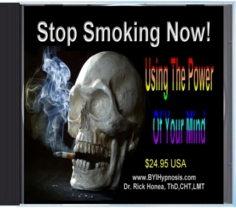 Stop Smoking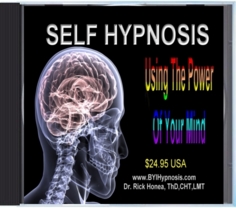 Self Hypnosis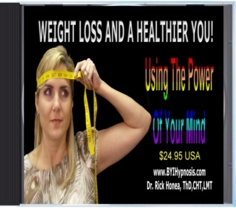 Weight Loss